Powering Remote Work

Make working from home safe and easy

In an effort to prevent the spread of COVID-19 within the workforce, more companies are allowing employees to work from home. While companies save on physical accommodations and employees on gas and commute time, there are some inherent downsides - the threat of a cyber breach from an insecure connection, unreliable Wi-Fi, potential data-loss and more!

Shop our top Check Point solutions to make working from home safe and easy.
Remote Secure Access
Provide users with secure, seamless remote access to corporate networks and resources when traveling or working remotely. Privacy and integrity of sensitive information is ensured through multi-factor authentication, endpoint system compliance scanning and encryption of all transmitted data.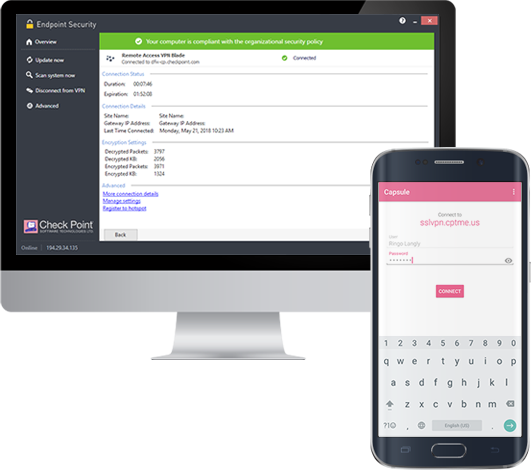 ---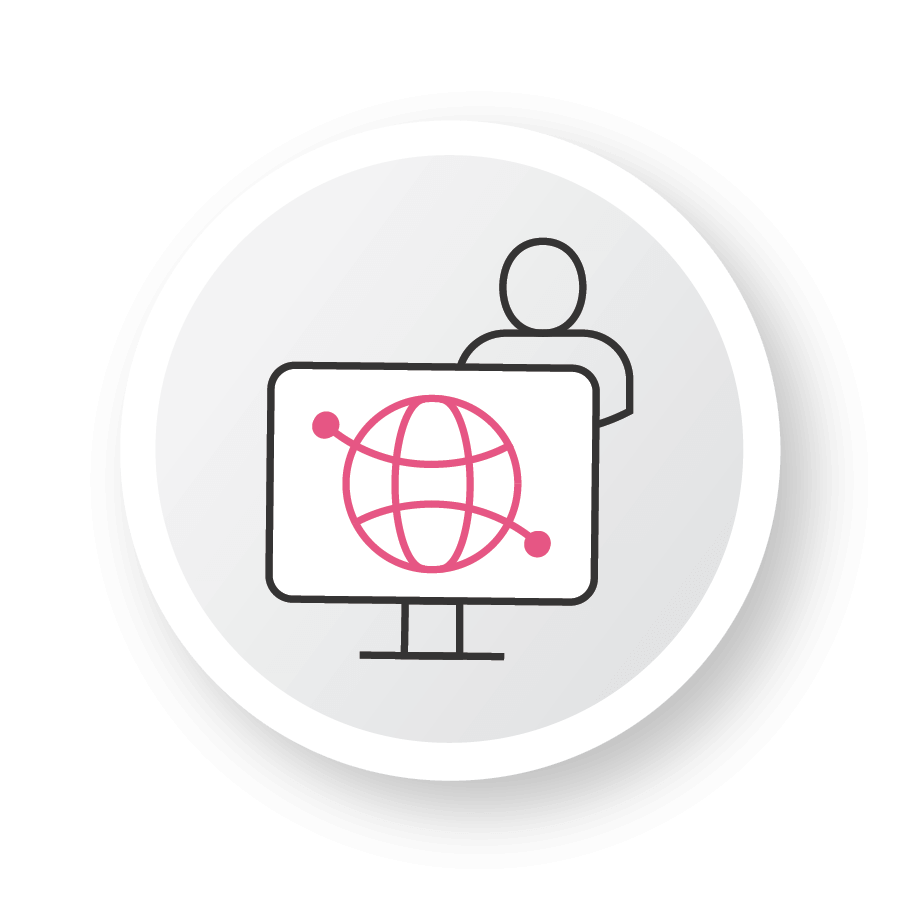 What is Remote Access VPN?
Organizations use Remote Access VPN to ensure connections between corporate networks and remote devices are secure and can be accessed virtually anywhere. A Remote Access VPN provides remote and secure access to a company network to individual hosts or clients, such as telecommuters and mobile users.
Each host typically has VPN client software loaded or uses a web-based client. Privacy and integrity of sensitive information is ensured through:
Multi-factor authentication
Endpoint system compliance scanning
Encryption of all transmitted data
A remote secure access strategy promotes collaboration between teams, networks, and offices worldwide.
Remote Access for Windows
(Windows 7, 8.1, and 10)
Remote Access for macOS
(macOS 10.13, 10.14 and Catalina 10.15)
Endpoint Threat Prevention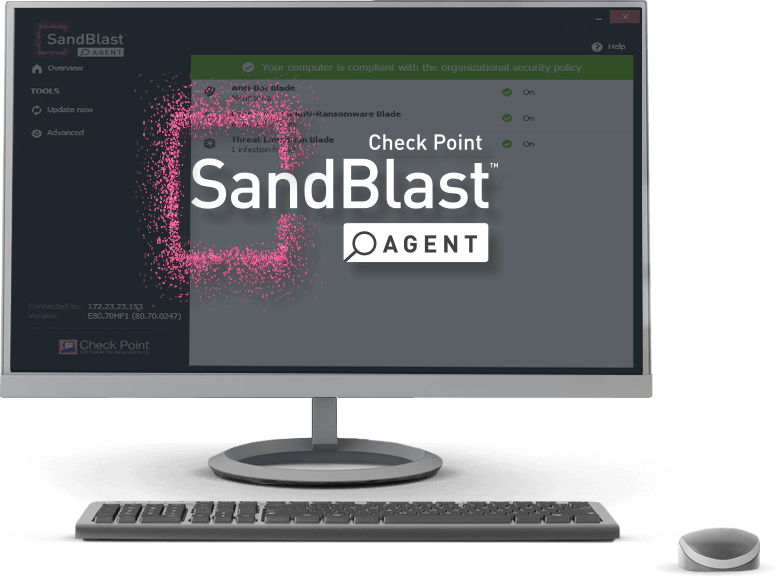 Protect endpoints from sophisticated attacks and zero-day threats, enabling a deep understanding of security events for rapid response and quick remediation of attacks.
Mobile Security
Today every business is a mobile business, with requirements to safeguard business data, provide secure mobile access to business documents and keep mobile devices safe from threats. Check Point enterprise mobile security solutions provide the widest range of products to help you secure your mobile world.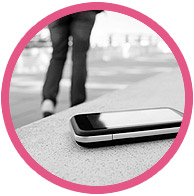 Mobile Secure Workspace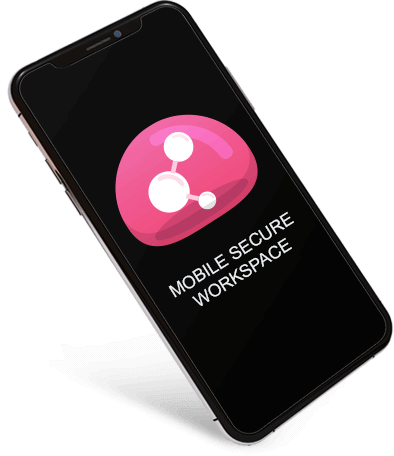 Check Point Capsule Mobile Secure Workspace is a mobile security container that creates an isolated corporate workspace on personal devices, making it simple to secure corporate data and assets both inside and outside the corporate network.
---
Need help? Chat with an industry expert right now!
Please fill out the form below or call us at 844-356-5142.
Mailing Address:
CheckFirewalls.com
A division of Virtual Graffiti, Inc.
1225 Crescent Green, St. 115
Cary, NC 27518
Local: 949-328-2862
Toll Free: 877-352-0547
Our team is here to help you! We are available from Monday – Friday: 7am - 9PM PST and Saturday – Sunday: 9am - 6PM PST and attempt to respond to all inquiries within 1 business day.
Please Note: Technical support is provided by the manufacturer. If you have a product support related questions, please contact the manufacturer directly.