Check Point Products, Consulting and Information

Check Point - A Leader in Securing the Internet

Small Business Security
Check Point Small Business Appliances are high performance, integrated devices offering firewall, VPN, antivirus, application visibility and control, URL filtering, email security and SandBlast ZeroDay Protection, all in compact form factors that are simple to configure and manage.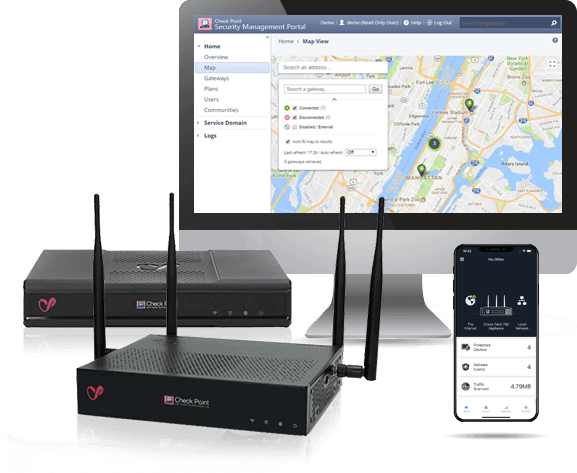 Next Generation Firewalls & Security Gateway Appliances

Check Point has an affordable, easy to use and effective solution to secure small businesses. This includes turn-key appliances and a cloud-based Managed Security Service option, giving you the freedom to focus on growing your business.

Enterprises deploy security along well defined boundaries at the perimeter and internally within software defined data centers. Check Point has next generation firewall solutions for protecting both north-south and east-west traffic.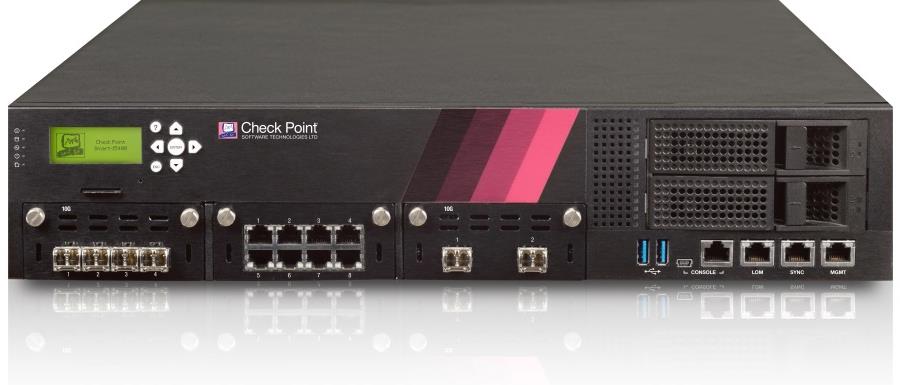 Check Point's data center security solutions provide a comprehensive security architecture with flexible enforcement points for advanced protection against the latest cyberattacks.
Network Security

Check Point SandBlast Zero-Day Protection, with evasion-resistant malware detection, provides comprehensive protection from even the most dangerous attacks while ensuring quick delivery of safe content to your users.

Check Point DDoS Protector™Appliances block Denial of Service attacks within seconds with multi-layered protection and up to 40 Gbps of performance.

Check Point Maestro introduces to the industry a new way to utilize current hardware investment and maximize appliance capacity in an easy-to-manage Hyperscale network security solution.
Other Products

Process efficiencies and increased network agility are driving SaaS, PaaS and IaaS technology adoption at a rapid pace. This new infrastructure is also presenting businesses with a unique set of security challenges. Check Point cloud security protects assets in the cloud from the most sophisticated threats with dynamic scalability, intelligent provisioning and consistent control across physical and virtual networks.

Check Point Endpoint Security is a single agent providing data security, network security, threat prevention and a remote access VPN for complete Windows and Mac OS X security. As an integrated suite, Endpoint Security provides simple, unified management and policy enforcement.

Growing networks, disruptive technologies, and the proliferation of interconnected devices demand a new approach to managing security. Check Point Infinity architecture consolidates management of multiple security layers, providing superior policy efficiency and enabling to manage security through a single pane of glass.