Check Point Security Management Appliances
(Quantum Smart-1)

Check Point's SMART-1 appliances consolidate security policy, log and event management into a single dedicated management appliance. SMART-1 appliances scale to fit your needs today, with the ability to adapt to future requirements. Organizations of all sizes can leverage SMART-1 to manage from 5 to 5000 gateways within their network, and accelerate time to deployment for their security infrastructures.
Further improve security and control by utilizing SMART-1 appliances with Multi-Domain Management (MDM), segmenting the network into as many as 200 independent domains by geography and business use.
SMART-1 appliances efficiently manage and analyze security logs and events in real-time. By implementing SMART-1, organizations gain centralized visibility into millions of logs, get visual indication of risks and can quickly investigate potential threats.
Check Point Smart-1 Appliance Lineup:

5 Managed Gateways
40,000 Peak Logo Sec
6,000/400 Peak Indexed Logs/Sec
88/0.36 GB Logs per day

10 Managed Gateways
4,500 Peak Logo Sec
10,000/600 Peak Indexed Logs/Sec
147/0.55 GB Logs per day

25 Managed Gateways
60,000 Peak Logo Sec
19,000/2,400 Peak Indexed Logs/Sec
293/2.25 GB Logs per day

50 Managed Gateways
80,000 Peak Logo Sec
27,000/7,500 Peak Indexed Logs/Sec
440/6.8 GB Logs per day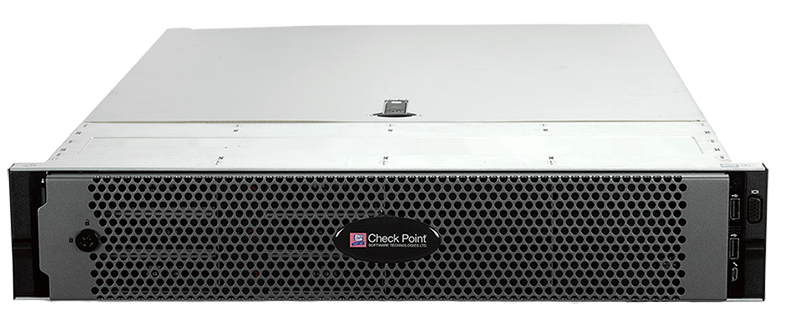 150+ Managed Gateways
100,000 Peak Logo Sec
40,000/12,000 Peak Indexed Logs/Sec
645/11 GB Logs per day