Check Point CloudGuard Dome9

Cloud Security and Compliance Posture Management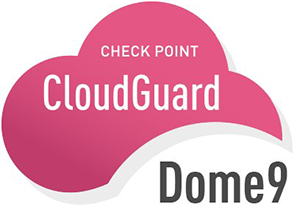 Check Point CloudGuard Dome9 Basic Implementation
#CPTS-PRO-DOME9-JS
List Price: $25,000.00
Our Price: $20,125.00
Gain visibility
Customize policies
Streamline DevSecOps
Vulnerability scanning
Detailed risk findings with recommendations
Auto remediation
Overview:
CloudGuard Cloud Security Posture Management, part of the CloudGuard Cloud Native Security platform, automates governance across multi-cloud assets and services including visualization and assessment of security posture, misconfiguration detection, and enforcement of security best practices and compliance frameworks.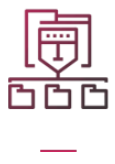 Security Operations
Visualize your security posture and enforce gold standard policies across accounts, projects, regions and virtual networks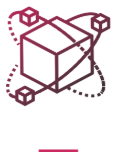 Posture Management
Enriched vulnerability management findings to better identify, prioritize, and auto-remediate events based on public exposure—minimizing risk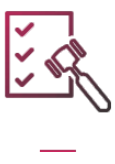 Compliance and Governance
Ensure that your public cloud infrastructure conforms to regulatory compliance requirements and security best practices at all times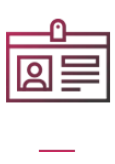 Identity Protection
Protect against identity theft by enforcing just-in-time privilege elevation for your most sensitive operations in the public cloud
Product Benefits
Gain visibility
Customize policies
Streamline DevSecOps
Vulnerability scanning
Detailed risk findings with recommendations
Auto remediation
Product Features
Clarity: Powerful visualization of cloud assets, including network topology, firewalls and more
CloudBots: Auto-remediation solutions for AWS that accelerate the resolution of dangerous misconfigurations and enforce compliance
Log.ic: Cloud security intelligence that combines cloud inventory and configuration information with real-time monitoring data from a variety of sources
Tamper Protection: Continuous monitoring and automation reversion of unauthorized modifications
Privileged Identity Protection: Just-intime privilege elevation with out-of-band authorization for IAM actions
Compliance Engine: Comprehensive compliance management including automation continuous compliance to help assess and enforce regulatory requirements and security best practices
Insights
High fidelity Cloud Security Posture Management that provides visibility, control, and compliance across all cloud assets.
Solution
CloudGuard Dome9 is an innovative service that allows enterprises to easily manage the security and compliance of their public cloud environments at any scale across Amazon Web Services (AWS), Microsoft Azure and Google Cloud Platform (GCP). CloudGuard Dome9 offers technologies to visualize and assess security posture, detect misconfigurations, model and actively enforce gold standard policies, protect against attacks and insider threats, cloud security intelligence for cloud intrusion detection, and comply with regulatory requirements and best practices. Businesses use CloudGuard Dome9 for faster and more effective cloud security operations, pain-free compliance and governance, and Rugged DevOps practices.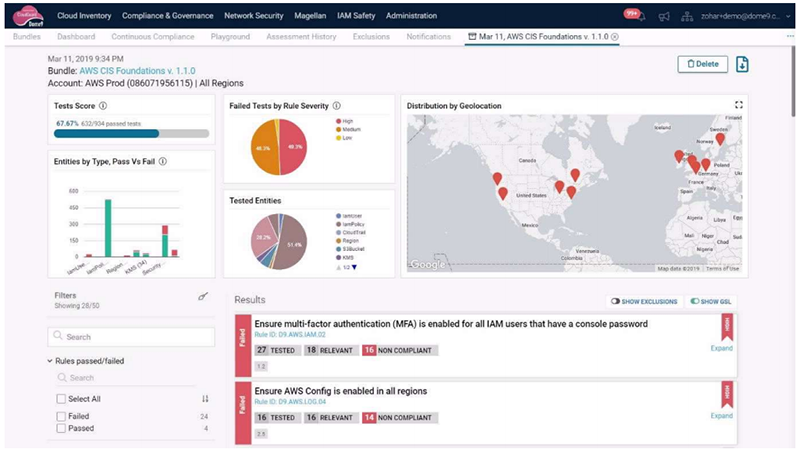 Pricing Notes:
Pricing and product availability subject to change without notice.