Horizon Events
Unified Security Events Across All Domains
Search & View Security Logs Across all Check Point Products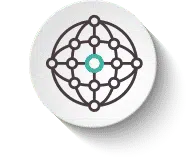 Unified Event Visibility
Search and view logs across all Check Point products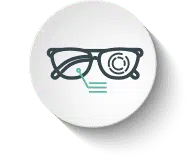 Cyber Analysis Made Easy
Fast and intuitive troubleshooting and analysis for daily activities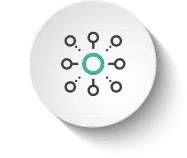 Logs and Events as a Service
Limitless logs storage and consumption across the globe
Efficient Monitoring, Search and Hunting
Search logs from multiple sources in a simple intuitive manner
Limitless logs storage and consumption across the globe
Single pane of glass for all operation issues
Cross-accounts view for MSPs and partners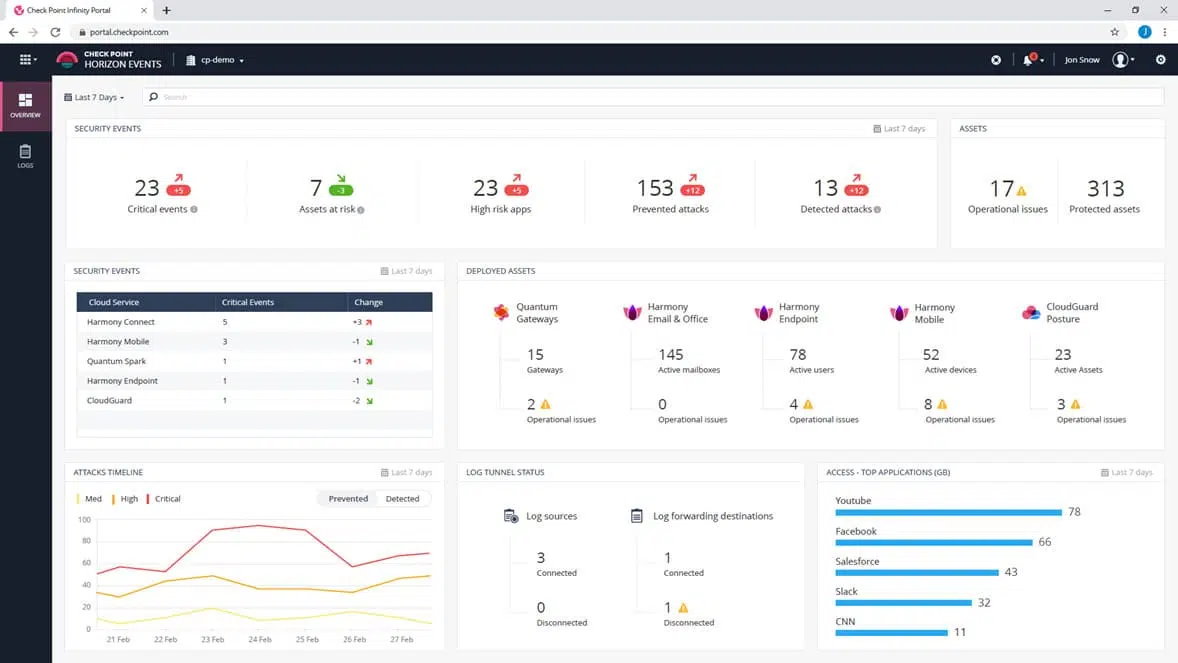 The Modern Threat Landscape Is Infinite
The cyber threat landscape becomes increasingly complex and dangerous every year. Cyber-attacks are more sophisticated than ever which makes threat prevention a fundamental component of any organization's security strategy. For many security operations teams, detecting real threats across their entire IT infrastructure is like finding a needle in the haystack. They are often forced to piece together information from multiple, costly, siloed tools and navigate through an absurd number of daily alerts. This combination of challenges - increased threat landscape, SOC teams running 24x7x365, headcount and skill shortages – means that critical attacks are sometimes missed until it's too late.
Complete Visibility of All Logs & Events
Horizon Events provides consolidated event visibility across all Check Point products for efficient monitoring, search, and threat hunting. Designed for security admins and analysts to investigate and troubleshoot all security incidents with a simple and intuitive SaaS cloud solution. It saves valuable time and eliminates complexity by unifying and synchronizing security events across your network, endpoint, mobile, IoT, and cloud environments.
Quickly Search and View Security Logs Across all Check Point Products with Horizon Events
Unified Event Visibility - Search and view logs across all Check Point products
Cyber Analysis Made Easy - Fast and Intuitive troubleshooting and analysis for daily activities
Logs and Events as-a-Service - Create custom alerts for critical events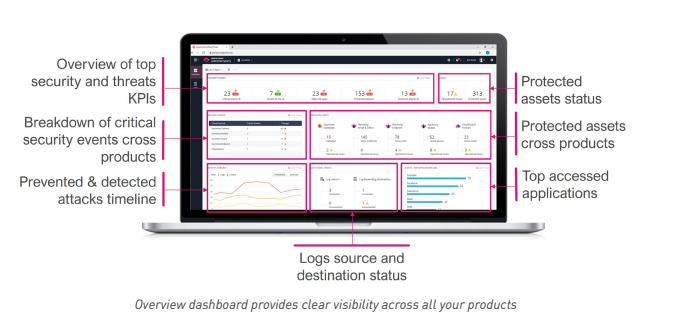 Consolidated Events: Monitor, Search & Hunt Threats
Search logs from multiple sources in a simple intuitive manner
Limitless logs storage and consumption across the globe
Single pane of glass for all operation issues
Cross-accounts view for MSPs and partners
Find The Resource You Need