Horizon
Prevention-First Security Operations & Unified Management Suite
Horizon Solutions
---
Prevention-First Security Operations & Unified Management Suite
Horizon offers XDR, MDR, and events management solutions for complete coverage of networks, endpoints, cloud, email and IoT, from one pane of glass.
Prevent advanced threats across all vectors with fewer resources by leveraging the power of ThreatCloud AI and AI.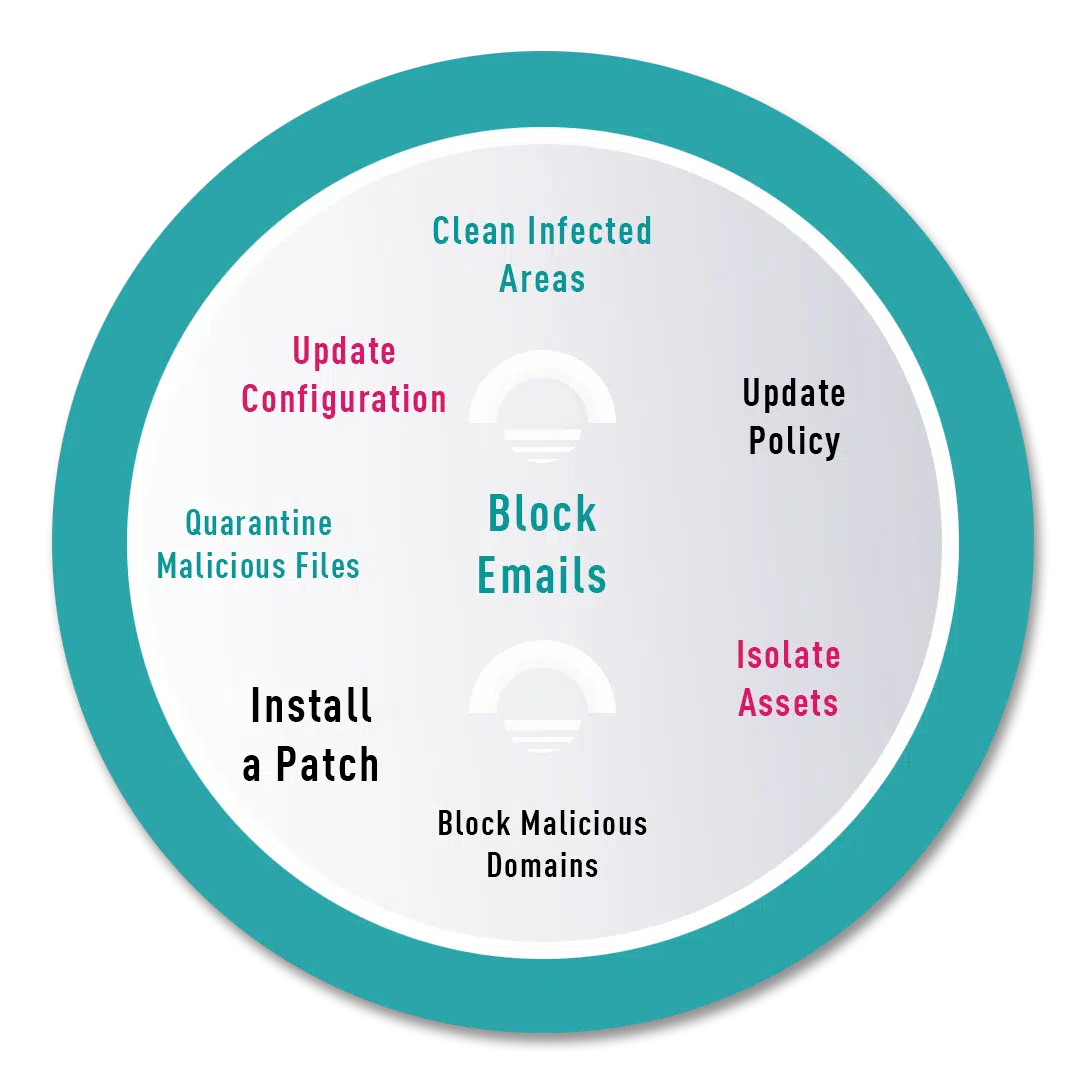 Best Practice for Advanced Threat-Prevention
Prevention mode across all enforcement points: Network, Cloud, Email, Endpoint, Mobile, IoT
Automated prevention: Prevent attacks from quickly expanding within the environment
Harden defenses with prevention best practices to prevent future attacks
Ongoing ThreatCloud AI updates
The Horizon Product Suite
Horizon MDR/MPR (Managed Prevention & Response)
Prevention-first MDR solution – Complete and powerful SOC operations delivered as a service
Powered by the industry's top analysts, Check Point's Incident Response and research experts, and leading AI technologies
Easy on-boarding with 24X7X365 monitoring of your security estate covering your entire infrastructure, including network, endpoints, email and more
Proactively prevent, monitor, detect, investigate, hunt, respond and remediate attacks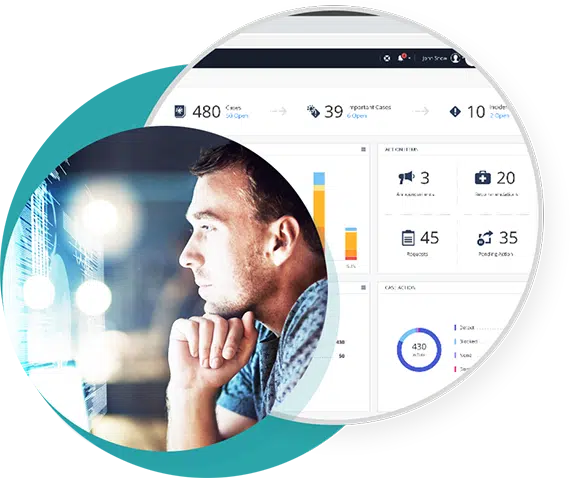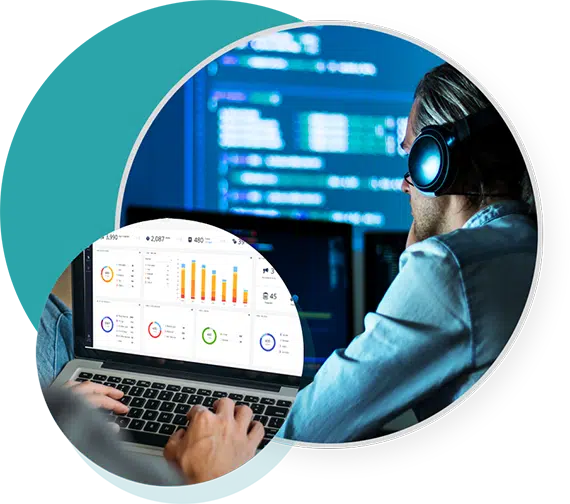 Horizon Events (Unified Data Platform)
Unified event visibility – Search and view logs across all Check Point products
Forensics analysis made easy – Fast and intuitive troubleshooting and analysis for daily activities
Logs and events as a service – Create custom alerts for critical events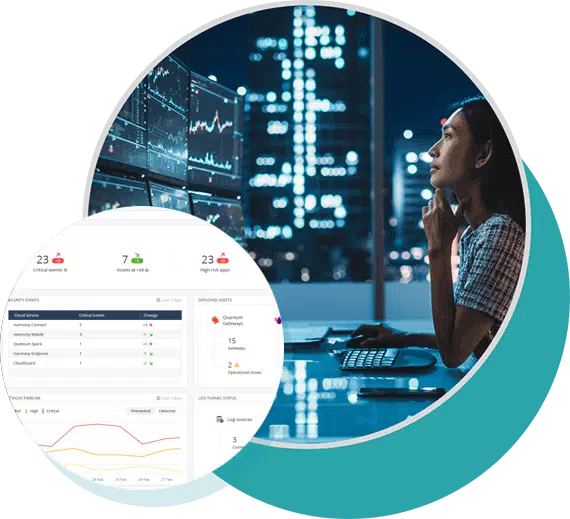 The Horizon Secret Sauce
A unique combination of best prevention, top analysts and research experts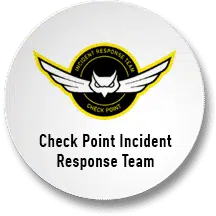 25 years of experience handling 3,000+ incidents per year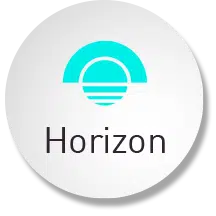 Highly trained cyber operations experts, skilled threat hunters with global coverage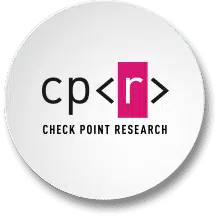 The world's elite research group of 200+ security researchers
Horizon Security Operations Suite leverages the power of ThreatCloud AI for advanced threat prevention
ThreatCloud AI translates threat intelligence data from hundreds of millions of sensors worldwide into proactive security protections across the Infinity architecture.

Simple, Unified SASE Management and Threat Prevention
Private Access
The Infinity Portal represents a new paradigm in security management by delivering all the security capabilities of the Check Point Infinity architecture from a single pane of glass. With an Infinity Portal account, organizations secure and manage their entire IT infrastructure – networks, cloud, IoT, endpoints and mobile – with a scalable, elastic and cloud-based platform. The Infinity Portal provides unified management, providing security teams with unprecedented protections, visibility, control, and insights.