Infinity Portal
Unified Security Management Platform
A Powerful Security Management Platform Across the Enterprise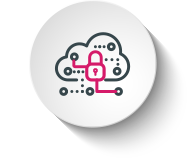 Consolidated Security Platform
Secure your entire organization with a single security management platform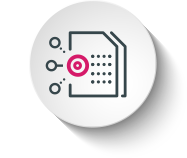 Unified Management and Visibility
Share policies across solutions and achieve total visibility with unified logs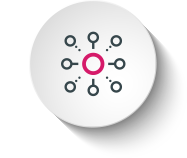 Agile Security Administration
Point and click to secure assets, respond to threats and scale services
Benefits
Provides consistent security throughout the enterprise
Seals security gaps created by disparate point solutions
Provides unified protections and management in one place
Provides full visibility into organization's threat posture with single, unified management console
Reduces TCO by 20% and increases operational efficiency by 50%
Unified Management Provides Total Visibility
The Infinity Portal's unified processes help security teams become more efficient and organizations more secure.
Share policies across all the solutions of the Infinity architecture
Search and analyze logs instantly for insights and maximum visibility
Export data to any SIEM solution with a single configuration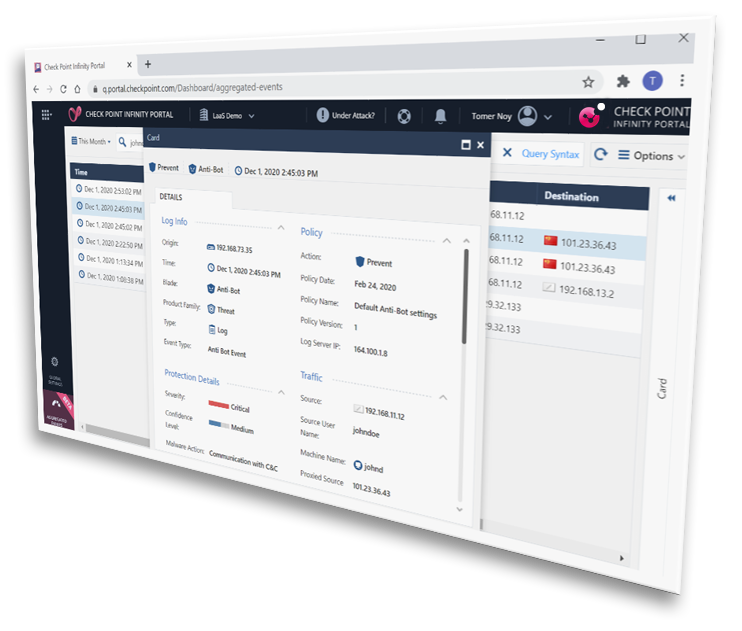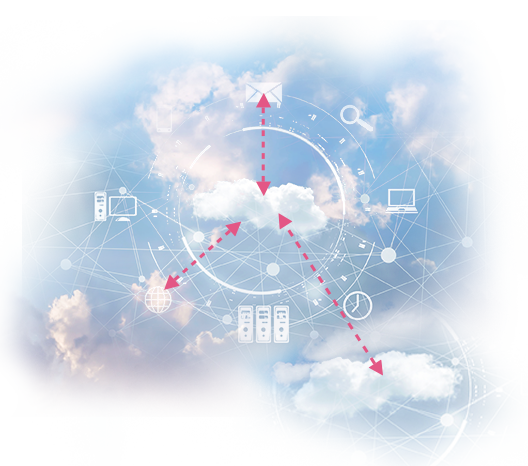 Consolidated Security Delivered From the Cloud
A single Infinity Portal account secures an entire organization: networks and cloud, branch offices and remote workers, email and Office 365, PCs and laptops, and mobile and IoT devices.
Delivers all security capabilities of the Infinity architecture
Provides a centralized view of all activity chains across your environment
Empowers security teams with deep attack intelligence
Simple and Agile Security Administration
Creating an Infinity Portal account takes seconds. With a single click it's possible to secure networks, clouds, endpoints, and mobile and IoT devices for unmatched responsiveness.
Point and click user experience simplifies administration for unmatched agility
Cloud-native platform is always current with nothing to install, upgrade or maintain
Never negatively impacts application performance or end-user experience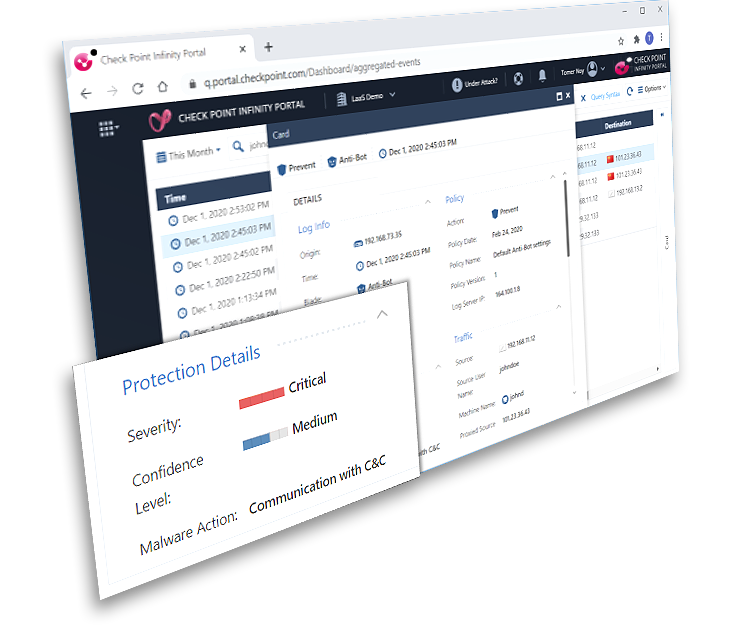 Find The Resource You Need