Check Point SandBlast Mobile

Protect Corporate Data on Mobile Devices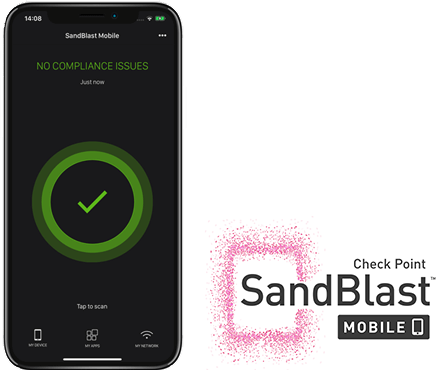 Check Point SandBlast Mobile
Contact us for Pricing!

Get a Quote
Complete threat prevention with market's best mobile catch rate
Keeps assets and sensitive data safe from mobile breaches
Seamless integrations with existing mobile and security solutions
Overview:
The world has gone mobile. And so have hackers. Mobile attacks more than doubled in 2019, according to Gartner. Only SandBlast Mobile, the market-leading mobile threat defense solution, will keep your organization and your sensitive data safe.
Smartphones and tablets give us unprecedented access to the critical business information we need to work faster and more accurately. Providing employees with access to that information on mobile devices has many benefits, but it also puts businesses at risk, and exposes them to loss of sensitive information.
Check Point SandBlast Mobile prevents mobile threats before they start. Whether data is at-rest on a device or in-motion, SandBlast Mobile protects against vulnerabilities and attacks that put data at risk.
Product Benefits
Complete threat prevention with market's best mobile catch rate
Keeps assets and sensitive data safe from mobile breaches
Seamless integrations with existing mobile and security solutions
Product Features
Advanced app analysis - Reverse engineers apps in a virtual, cloud-based environment to determine malicious behavior
Device vulnerability assessments - Analyzes devices to uncover vulnerabilities that cyber criminals can exploit
Network attacks prevention - Analyzes all networks and automatically disables connections to malicious networks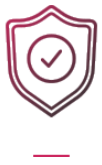 Advanced Threat Prevention
With the market's highest threat catch rate, you'll stay protected from malware, phishing, Man-in-the-Middle attacks, OS exploits, and more.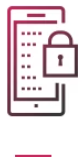 Full Visibility into Mobile Risks
SandBlast Mobile's cloud-based dashboard provides real-time risk assessments and visibility into threats impacting your mobile fleet.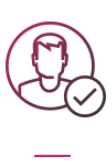 Elegant User Experience
Intuitive to use, you'll only hear from SandBlast Mobile if you're under attack. All user and corporate data is kept completely private.
A new paradigm for preventing mobile threats
SandBlast Mobile offers enterprise mobile security that protects against threats to the OS, apps and network. Leveraging Check Point's best-of-breed threat prevention technology, SandBlast Mobile offers the highest threat catch rate in the industry without impacting device performance or user experience.
Advanced Mobile Threat Prevention
App Analysis
Known and unknown malicious apps are detected using threat emulation, advanced static code analysis, app reputation, and machine learning, to prevent malware from infiltrating employees' devices.
Device Assessments
Real-time risk assessments are used to detect attacks, vulnerabilities, configuration changes, and advanced rooting and jailbreaking, to ensure devices are not exposed to compromise.
Network-based Attack Prevention
Network protections prevent phishing attacks, credential theft, Man-in-the-Middle attacks, communications with command-and-control servers, and malicious URLs and websites.
Dynamically Remediate Threats
When SandBlast Mobile detects an attack it blocks the device from accessing corporate applications and data, and immediately remediates the threat. Threats are eliminated on the device without any user action, or reliance on mobile management platforms.
Market-leading Threat Intelligence
Powering SandBlast Mobile is Check Point ThreatCloud, the world's largest threat database. ThreatCloud is dynamically updated daily in real time with intelligence contributed by a network of more than 100,000 security gateways, 100 million endpoints, Check Point Research labs, and threat feeds from dozens of sources. ThreatCloud identifies both known and unknown threats and powers and helps block phishing attacks, malware and malicious Wi-Fi networks.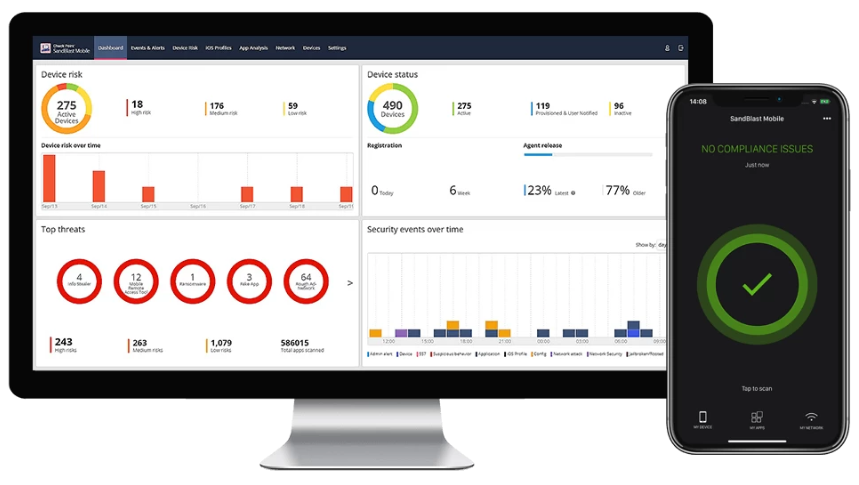 Full Visibility into Mobile Risks
SandBlast Mobile provides real-time threat intelligence and visibility into the mobile threats that could impact your business. With the cloud-based management console you'll be able to:
Configure security policies in granular detail
Deploy easily and integrate with SIEM and UEM solutions
Get detailed reports of incoming threats

Elegant User Experience
You'll never hear from SandBlast Mobile unless there is a security event
If an event triggers an alert, both users and administrators instantly get all details
The on-device app performs without draining battery life or data consumption
No personal data is ever collected or analyzed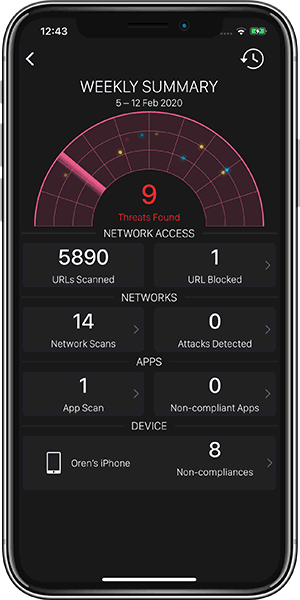 Pricing Notes:
Pricing and product availability subject to change without notice.