XDR/XPR: Extended Prevention & Response
Comprehensive Prevention Across Your Entire Security Estate – endpoints, network, mobile, email and the cloud.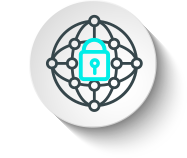 Comprehensive Threat Prevention
Accurate attack prevention across the entire security estate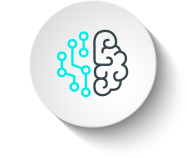 Collaborative Threat & Event Correlation
Powered by collaborative, intelligent AI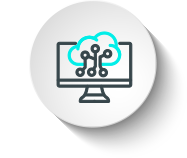 Consolidated Analytics
Improve security posture with visibility into attack behavior, context and damage
AI Powered, Automated, Threat Intelligence
XDR/XPR represents your last line of cyber defense; an additional layer of security across your consolidated security estate.
Horizon XDR/XPR prevents complex attacks where seemingly benign events across different parts of the security estate, add up to a critical threat to your organization.
The platform can automatically stop threats from propagating and spreading within your organization, and provides clear forensics as extra validation for the SecOps user.
Event Correlation Powered by AI & Rich Threat Intel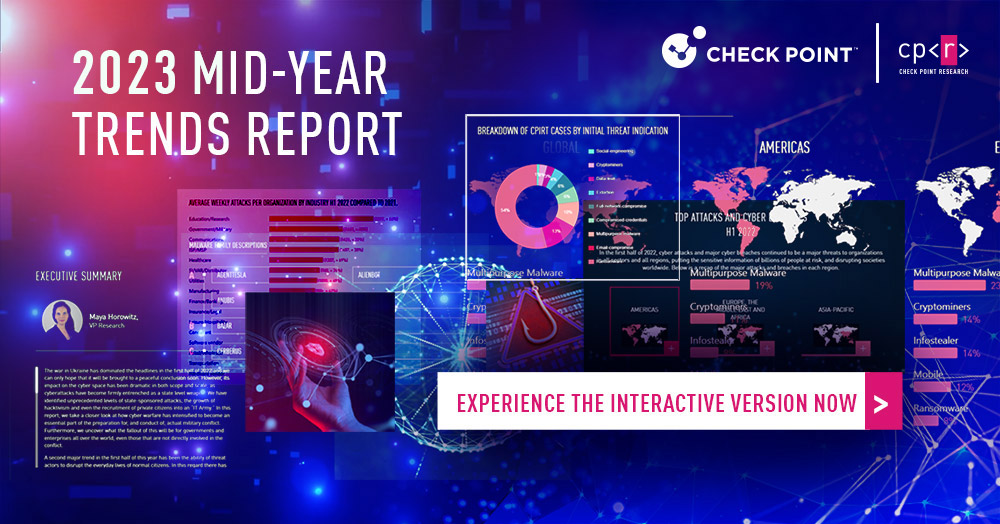 Hundreds of in-house analysts power Check Point's leading cyber security research, which provides another Horizon XDR/XPR threat intelligence feed. Using proprietary AI modules, anomaly detection, reverse engineering and campaign hunting techniques the CP team leads the global effort to prevent cyber attackers.
Find The Resource You Need