Quantum SASE
Secure Access Service Edge (SASE) promises a better way to protect hybrid work and cloud networks.
Overview
Single-Vendor SASE Solution with Unmatched User Experience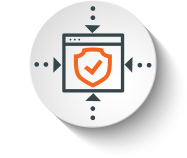 2x Faster Internet Security
On-device and cloud network protections for faster browsing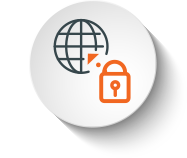 Zero Trust Access That Just Works
Full mesh secure connectivity between users, branches and applications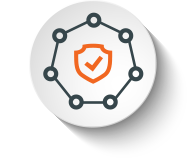 SD-WAN With Industry-Best Prevention
Optimized connectivity with ThreatCloud AI – the industry's most effective threat prevention technology
Simple, Unified SASE Management and Threat Prevention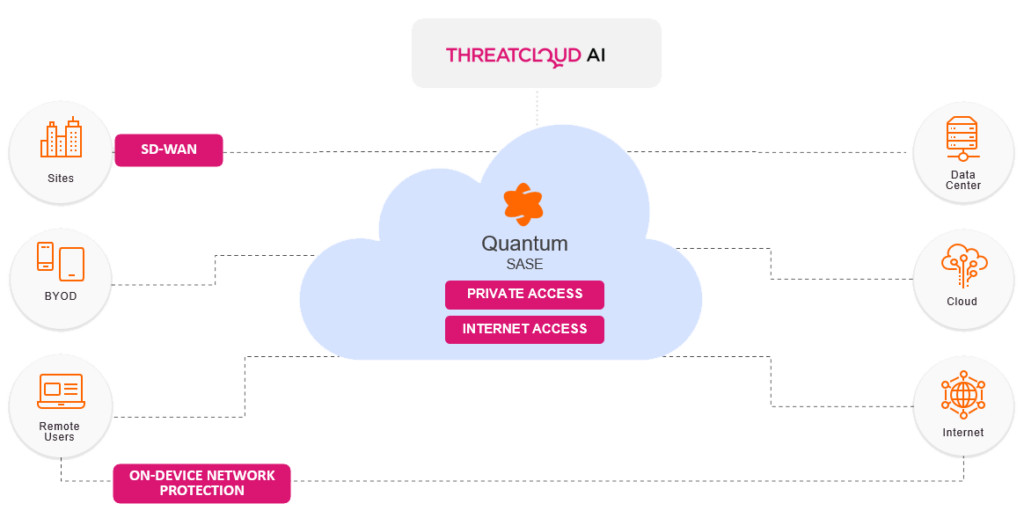 Simple, Unified SASE Management and Threat Prevention
Private Access
Applies an identity-centric zero trust access policy
Accommodates any employee, third party or branch office
Delivers high performance with a full mesh global private backbone
Simple 1-hour deployment and intuitive administration
Internet Access
2x faster browsing thanks to on-device inspection
Accurate localization
Improved user privacy and compliance
Comprehensive protections such as web and DNS filtering, malware protection and more
SD-WAN
Optimized routing for 10,000+ applications and users
Auto-steering based on link health e.g. latency and packet loss
Sub-second failover to any WAN link: MPLS, 5G, broadband
Zero-touch provisioning with full branch-level security
Why Migrate to Quantum SASE?
Security is Expanding Beyond the Perimeter
Hybrid Work is the new standard
Continuous digital transformation
Organizations need optimized connectivity
Organizations Are Transitioning to SASE
Secure internet access for sites and roaming users
Zero Trust Access to business applications
Optimized Branch Connectivity and network security
The User Experience Needs to Evolve
Cloud inspection slows down internet speed
Browsing the internet brings up inaccurate location results
Multiple point products are complex to manage and deploy