Check Point Branch Virtual Security Gateway
(Quantum Edge)

Scalable Performance, Advanced Security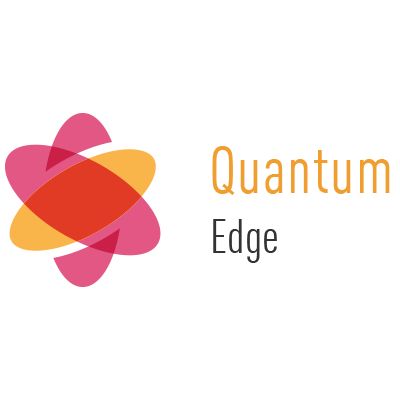 Checkpoint Quantum Edge
Contact us for Pricing!

Start a Free Trial

Web Application Protection
API Security
Bot Prevention
Intrusion Prevention (IPS)
Overview
Benefits
Lightweight virtual machine (VM) designed for the WAN Edge
1 GB of memory, 1 GB of disk, 1 CPU core
Automated site on-boarding
Cloud and enterprise management options
Supports inbound and outbound traffic inspection
Maintains privacy and compliance
Connecting branches directly to the cloud significantly increases security risks. Branches need to protect themselves against sophisticated Gen V cyber attacks.
Quantum Edge protects branch offices on-premise with top-rated Threat Prevention, that can be deployed in minutes, and be managed by a unified threat prevention and access platform.
Cyber criminals are getting smarter, leveraging highly sophisticated attacks, and adapting their tactics to exploit any weakness to achieve their goals. How do you secure branch offices that are at remote locations and are not staffed by the same IT or security experts that you have at headquarters?
Features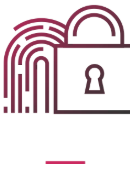 Secure
Top-rated threat prevention with 100% cyber attack catch rate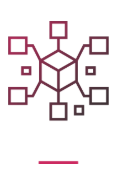 Flexible
Five-minutes to protect your SD-WAN on the Cloud or On-Premises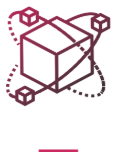 Efficient
Unified security architecture reduces OpEx costs up to 40% and CapEx by 20%
Solution
Quantum Edge is a small footprint virtual security gateway with advanced threat prevention that can be centrally deployed and managed within minutes, making it an ideal security solution for branch offices. Quantum Edge integrates with leading branch office network vendors to provide comprehensive threat-prevention security, zero-day protection, agile delivery, management and automation across Software-defined WAN (SD-WAN) and uCPE deployments. Companies with large numbers of remote branch offices get industry-leading protection, accelerated delivery of new services, and reduced operating and capital expense costs. In addition customers have full control of security policy and data, satisfying privacy and regulation requirements.
Quantum Edge
Benefits
Secure Branch Offices On-Premise
Secures incoming and outgoing connections, maintain privacy and compliance
Zero-touch automates on-boarding sites
Cloud or enterprise management options
Maintain privacy and compliance
Integrated with an on-premise SD-WAN edge
Lightweight embedded VM with 1 Core, 1GB RAM, 1 GB disk
Seamless integration with VMware SD-WAN Edge devices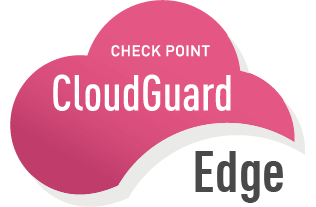 Secure SD-WAN On-Premise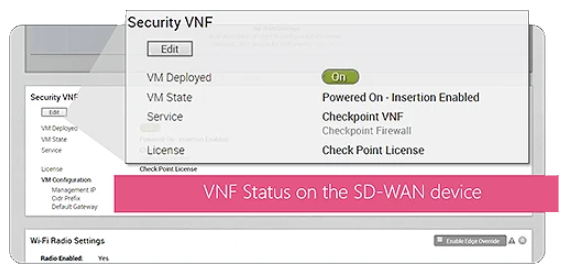 Secure Branch Offices On-Premise
Seamless integration with VMware SD-WAN Edge devices
One-Click Activation of Check Point Quantum Edge transparent on all branches

Always Up to Date Advanced Threat Prevention for Branch Offices
Continuously up to date with the latest Threat Prevention
Top-rated Threat Prevention
Protects from the latest Zero-Day and Gen V cyber attacks
Leverages real-time Threat Intelligence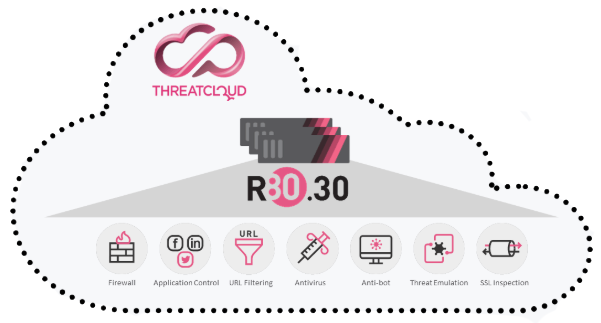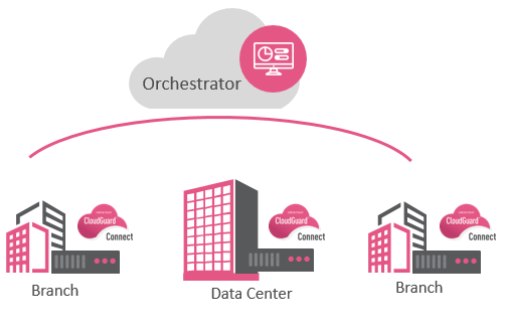 Automated Orchestrations Enables Setup in 5 Minutes
Central orchestrator management of the entire infrastructure
Quickly enable security at hundreds of branch locations
API integration facilitates deployment

Always Up to Data Advanced Threat Prevention for Branch Offices
Out of the box security profile and easy to use web based management
R80 integration enables central management of security policy across all locations
Unified view of threat landscape and security policy from one single console
Real-time updates on the latest Zero-Day and Gen V cyber attacks through ThreatCloud
Unified with Check Point Infinity reducing operational expenses up to 40%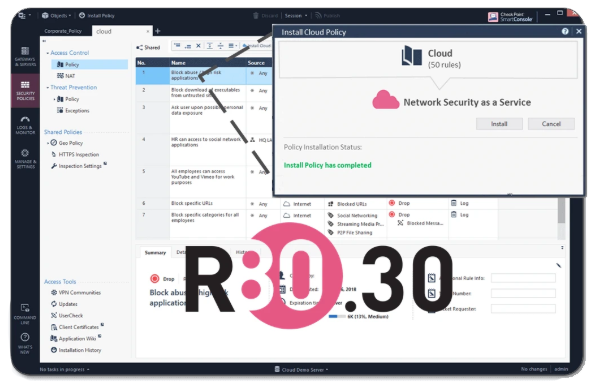 ---
Documentation
Download the Check Point Quantum Edge Datasheet (PDF).