SD-WAN Security

Protect your Branch Connections to the Cloud

Check Point CloudGuard Connect and CloudGuard Edge transform branch SD-WAN Security with the industry's leading threat prevention, flexibility to deploy in the Cloud or On-Premise, and a unified threat management platform that can reduce operational expenses up to 40%.
Overview
Why is SD Wan Security Important?
Connecting branches directly to the cloud using SD-WAN significantly increases security risks. Branches need to protect themselves against sophisticated Gen V cyber attacks.
Check Point transforms Branch SD-WAN Security with CloudGuard Connect and CloudGuard Edge, delivering top-rated threat prevention in the Cloud or On-Premise.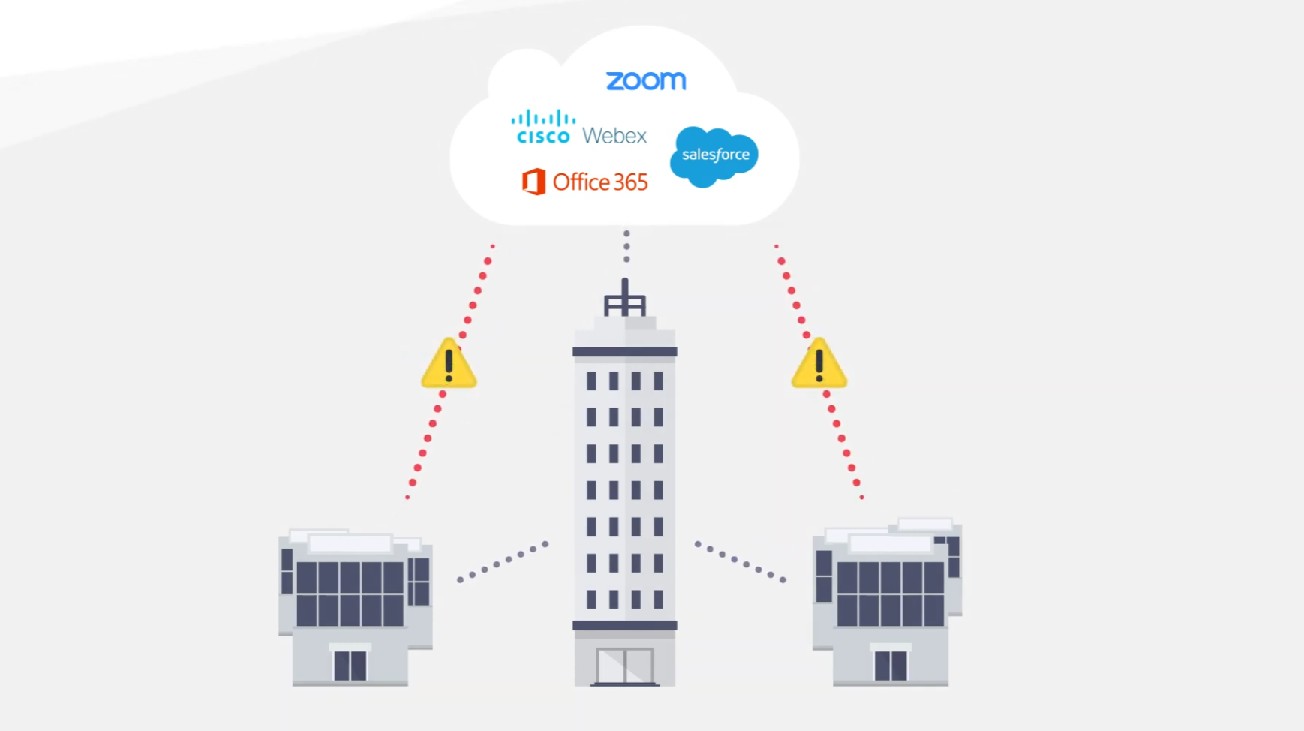 Key Benefits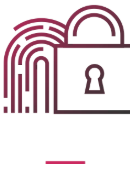 Secure
Top-rated threat prevention with 100% cyber attack catch rate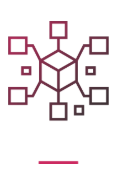 Flexible
FlexibleFive-minutes to protect your SD-WAN on the Cloud or On-Premises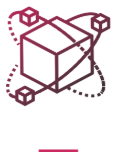 Efficient
Unified security architecture reduces OpEx costs up to 40% and CapEx by 20%
Products
Secure Branch Offices On-Premise
Secures incoming and outgoing connections, maintain privacy and compliance
Zero-touch automates on-boarding sites
Cloud or enterprise management options
Maintain privacy and compliance
Integrated with an on-premise SD-WAN edge
Lightweight embedded VM with 1 Core, 1GB RAM, 1 GB disk
Seamless integration with VMware SD-WAN Edge devices
---
Secure Branch Offices On-Premise
Always Up to Date Branch Cloud Security for Branch Offices
Prevent Zero-Day threats with Sandboxing
Enforce safe Internet use with Application Control and URL Filtering
Prevent bot access to Command and Control servers
Inspect encrypted HTTPS channels to prevent threats
Set policy for thousands of sites and monitor for threats in a single console
Partners
Check Point and Leading SD-WAN Partners
Secure Branch SD-WAN Connections to the Cloud

Seamless integration with SD-WAN partners makes adding security easy!