Check Point Hyperscale Network Security
(Quantum Maestro)

Unmatched Scalability, Flexibility and Resilience
Overview
Check Point Maestro introduces to the industry a new way to utilize current hardware investment and maximize appliance capacity in an easy-to-manage Hyperscale network security solution.
With Maestro, organizations can simplify their workflow orchestration and scale up their existing Check Point security gateways on demand — the same way as they can spin up new servers and compute resources in public clouds.
Maestro orchestration enables expansion from a single Check Point gateway orchestration to the capacity and performance of 52 gateways in minutes, giving companies elastic flexibility and enabling massive Terabit/second firewall throughput.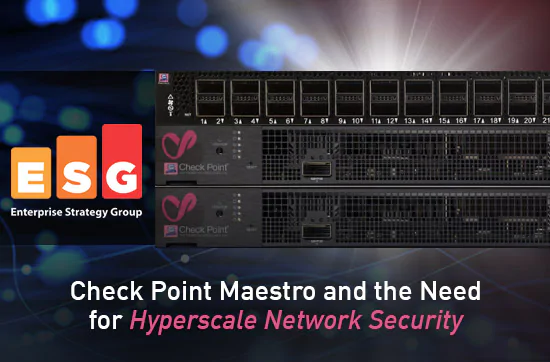 Maestro Hyperscale Orchestrator:

Fabric Capacity
4 Tbps
Port to Port<
300 nsec
48x 10GbE and 8x 100GbE

Fabric Capacity
3.2 Tbps
Port to Port<
400 nsec
32x 100GbE or 128x 10GbE
Key Benefits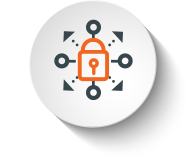 Security of Hyperscale
On demand expansion available to gateways of all sizes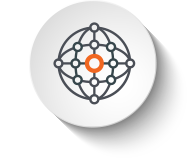 Operational Supremacy
Opening up new simple ways to architect and manage cyber security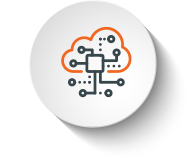 Cloud-Level Resiliency
Delivering the highest standard of security orchestration and resiliency with Telco-Grade technology
Product Features
Linear Scalability for Any Appliance
On demand expansion applicable to gateways of all sizes. Start large, become giant.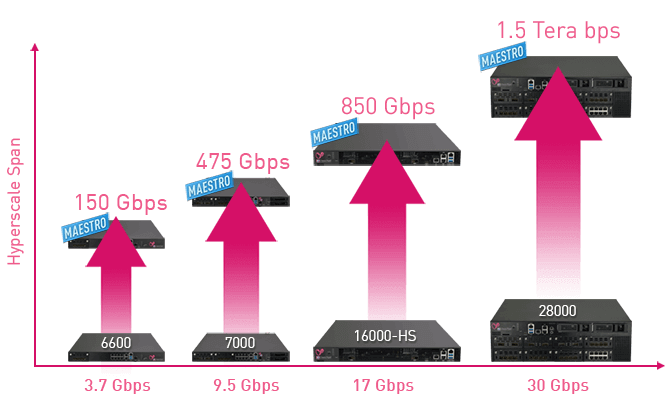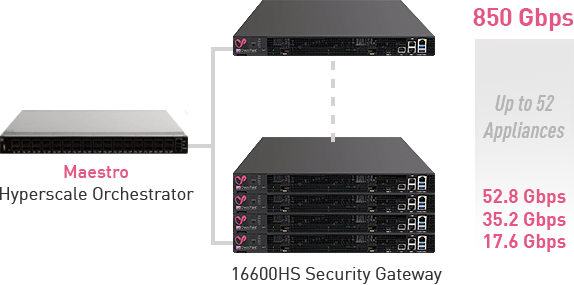 Scalability Has Never Been So Easy
Scale, as the business grows beyond any product in the industry with the Maestro Hyperscale Orchestrator.
Check Point HyperSync
Maestro clustering provides full redundancy within a system. All hardware resources are utilized!